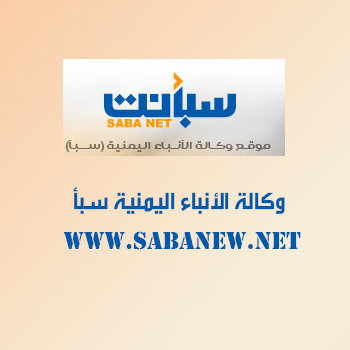 ADEN-SABA
The Saudi Program for Yemen Reconstruction and Development, and experts from Yemen's Ministry of Public Works and Roads and the Road Maintenance Fund inspected today the progress of paving a vital highway project that links Qaatba to Naubat Dokeim in south Yemen.
The Saudi program reviewed the amount of work completed in each section of the $5 million project which has been completed by 35%.
The project is financed by Saudi Arabia as an urgent humanitarian aid and is being implemented by the Road Maintenance Fund.