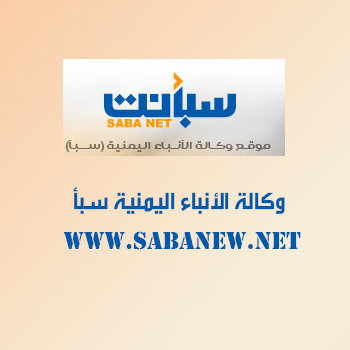 SOCOTRA-SABA
The local government of Yemen's Socotra has decided to bar any person from non-Arabian Gulfnationalities entry into the archipelago unless they had been issued an entry visa from country's official authorities.
The local government took the decision during a meeting chaired by governor RamziMahrousin the archipelago on Tuesday.
Mahrous briefed the meeting on a package of projects approved by the national government to improve the health, roads and residence infrastructures in Socotra.