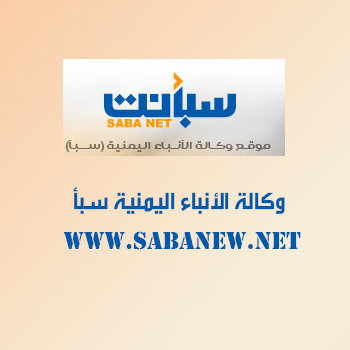 BEIRUT-SABA
Yemen's Ambassador to Beirut Abdullah Addoais met Tuesday with the Lebanese Minister of Interior and Municipalities Nehad Al-Mashnoq.
Yemeni-Lebanese bilateral ties was a key focus of Addoai's conversations with Al-Manshoq.
The Ambassador touched upon the latest developments in our Yemen, explaining Houthi putschist militia's threats to the international maritime navigation and regional waters, underling the perilous consequences of the militia's control over strategic position in the west coast where the militiamen can carry out Iranian agendas on the Red Sea's shores.
Addoais reiterated the legitimate government's efforts aiming to establish a sustainable peace based on the terms of reference which are regionally and internationally recognized.
Separately, Addoais met with Director of Arab Affairs Department in the Lebanese Foreign and Migrants Ministry Ali Al-Wali. They discussed aspects of bilateral relations between the two countries. The recent developments in Yemen were also addressed.
The Ambassador touched upon the letter of Yemen's protest transmitted by Foreign Minister Khaled to his Lebanese counterpart, explaining the details of that letter, wishing Lebanon to have a role in pushing peace process ahead and rescuing itself from interfering in internal conflicts of other countries.