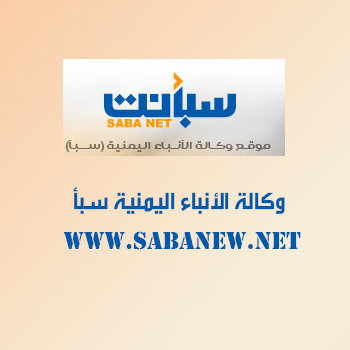 SOFIA-SABA
Yemen's Charge d'Affairs to SofiaAbdulrazzaq al-Amrani discussed on Wednesday with the Head of Middle East and Africa Directorate at the Bulgarian Foreign Ministry NikolayNikolov a number of issues and latest developments in Yemen.
Al-Amran confirmed the government's permanent position supporting efforts of the UN envoy to Yemen for reaching an agreement ending the coup and regaining political and humanitarian life into normal in accordance with the international resolutions.
He acquainted the Bulgarian official on the catastrophic humanitarian situation in Yemen over Houthi militia crimes, the recent one attacking the fish market and al-Thawra Hospital in Hodeida and killed innocent people just for political ends and to claim that the Saudi- led Coalition carried out this criminal act.
Al-Amrani touched upon the greatest threat posed by Houthi militia on the international navigation in Bab al-Mandab with the help of Iran, clarifying the great importance of Hodeida Port as the main outlet for receiving humanitarian aid looted by Houthis and selling them in black markets for financing their war on the Yemeni people.
For his part, the Bulgarian official expressed his understanding that Iran-Houthi escalation in the Red Sea and Bab al-Mandab harms the national and international security.
He confirmed his country's position supporting Yemen and Bulgarian vision that the solution in Yemen is political, ending the coup and restoring the legality.