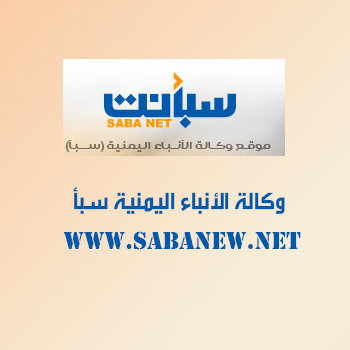 SHABWAH-SABA
Kuwait Society for Relief sponsored drinking water project in the province of Shabwah at total cost 107 million Yemeni Rials (YR).
Governor of Shabawah Maj. General Ali Al-Harithi inaugurated the project which rehabilitated four water wells in Ashabakia field and installed four water pumping units on the four wells.
The project was carried out via Response Network for Relief and Humanitarian Actions.