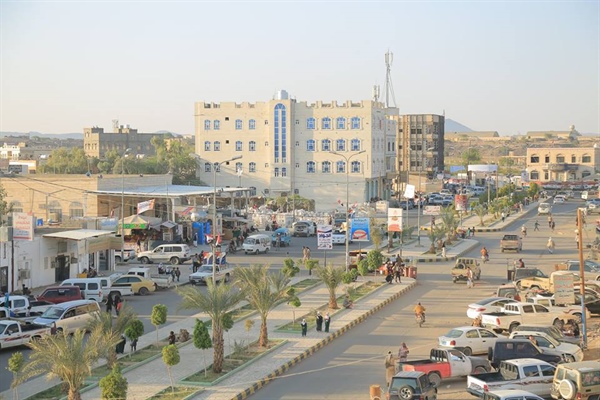 MARIB-SABA
A committee chaired by the Deputy Governor of Marib province, Dr. Abd-Rabbu Miftah has approved a plan to shut down unlicensed money exchange business in line with a decision from the Central Bank of Yemen.
The plan, approved by a local government panel will refer exchangers operating without licenses to court.
"This decision of the Central Bank, albeit late, is important in order to preserve the value of the Yemeni currency and the Yemeni economy which are collapsing due to the unfair and illegal speculation with the national currency against foreign currencies," said Miftah.
The recent dramatic devaluation of the Yemeni riyal caused a mad rise in the prices of all basic commodities worsening the already severe humanitarian crisis in the country.