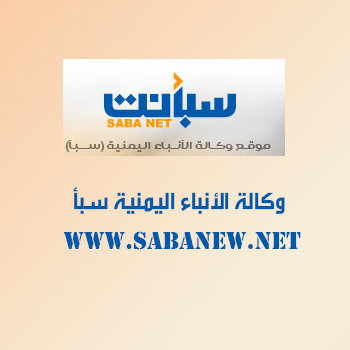 ADEN-SABA
Minister of Fishery Fahd Kafine met Tuesday in the interim capital Aden with Chairman of the Turkish Cooperation and Coordination Agency (TiKA) Abdullah Sari.
Kafine's conversations with Sari aimed to explore TiKA's support for fishery sector and Yemeni fishermen.
He highly appreciated the significant efforts have been made by TiKA to offer assistance in different spheres in Yemen.
The Minister stated that the government pays much attention to fishery sector, particularly rehabilitating fishery facilities that have been badly affected by the war, offering compensation for the fishermen whose businesses have been seriously damaged, training the staffs and preserving fishery resources.
For his part, Sari affirmed that TiKA is ready to support fishery sector, provide fishermen with boats, engines and fishing equipments.