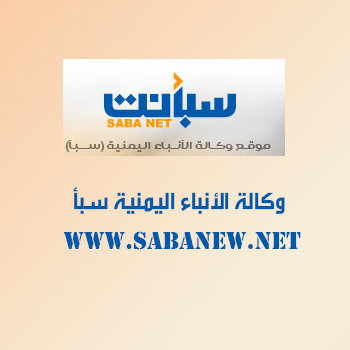 SHABWA-SABA
The Social Fund for Development (SFD) in Mukalla, in cooperation with education and health office here, organized a workshop on boosting psychological and social support to crises' victims.
Director of Education Office Mohammad Lamlas and Director of Public Health and Population Office Naser al-Ba'si praised the initiative of the fund for holding such activity, which is significant for alleviating suffering of war-affected people.
The SFD's Projects Officer AwadhLaqsam said the program aims at giving teachers, psychics and school managements information and skills on dealing with children in emergency cases and supporting psychological support of crises' victims.