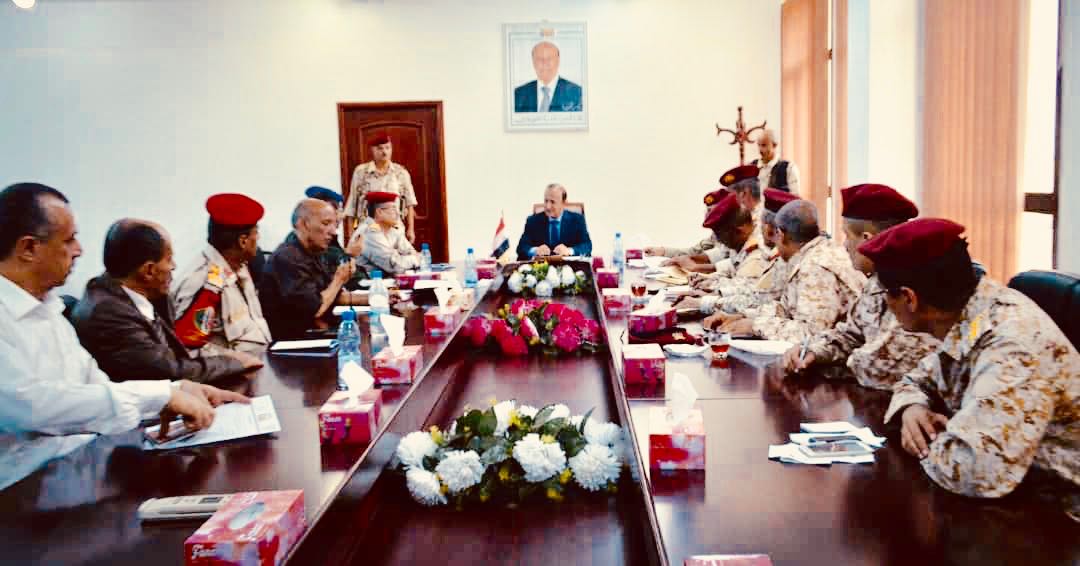 TAIZ-SABA
The Security Committee's branch in Taiz approved on Monday removing all checkpoints alongside Taiz-Aden Road within two weeks.
The Committee also approved banning creating any new checkpoints anywhere out control of the committee and approved keeping only the ones the committee approved to remain.
The committee discussed different security issues and performance of the security forces in fighting crime and cracking down on perpetrators.
Governor of Taiz Amin Mahmoud stressed on improving security performance, doubling efforts for tightening security and striking with an iron hand anyone harm the public stability.