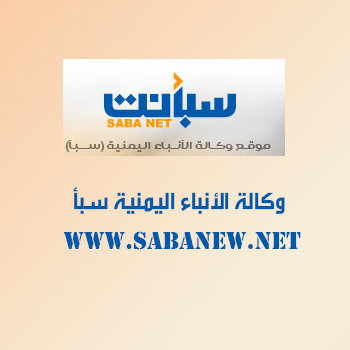 ABU DHABI-SABA
Forieng Minister Khaled Alyemany arrived Sunday in Abu Dhabi, capital of the United Arab Emirates (UAE) on an official trip.
During his visit Alyemani is set to hold talks with his Emirati counterpart His Highness (HH) Sheikh Abdullah bin Zayed al-Nahyan and several Emirati officials.
Aspects of Yemeni-Emirati joint cooperation and cooperation will be a central focus of Alyemany's talks with his Emirati counterpart and other officials.
Alyemany received by Assistant of the Minister of Foreign Affairs and International Cooperation for International Development Affairs in the UAE Sultan Mohammed Ashamisi along with the Yemeni Ambassador to the UAE Fahd al-Minhali.