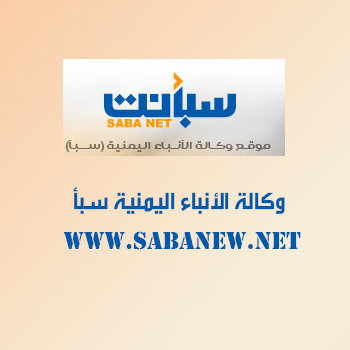 MARIB-SABA
King Salman Humanitarian Aid and Relief Center (KSrelief) celebrated the rehabilitation of 27 children who had been recruited by the Houthi militia into the ongoing conflict or been affected by happening to experience the horrors of the war.
This is the first group of children to complete the 5th and 6th stages of the rehabilitation program which is being carried out by Wethaq Foundation for Civil Orientation, a local NGO, with financing from KSrelief.
The children are from different Yemeni provinces.
At the ceremony, the deputy governor of Marib Ali Al Fatimi thanked KSrelief for their support in this rehab program and for maintaining a massive humanitarian aid project in the country to alleviate the humanitarian crisis that the Houthi war has triggered.
Al Fatimi appealed to "everyone to take care for the children whom the Iran-aligned militia has been using as a fuel for the war."