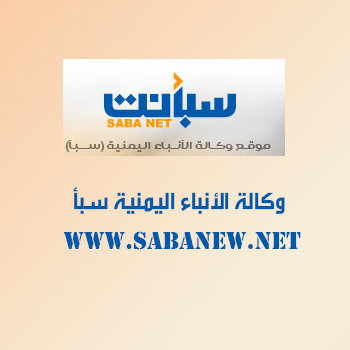 KLIPTOWN-SABA
Yemen's Acting Ambassador to South Africa Najib Al Jaboobi and the South African Deputy Minister of Immigration Fatimah Shawhan have discussed various aspects of cooperation between the two countries.
In a meeting they held in Kliptown, they discussed the relief aid that South African aid agencies in Yemen offer to the Yemeni people.
The talks also went over thhe situation of the Yemeni community and students in South Africa and the facilities they get from the SA government. The SA official affirmed her country's support to the Yemeni government and her country's commitment to offer all forms of support to the Yemeni nationals in the country.