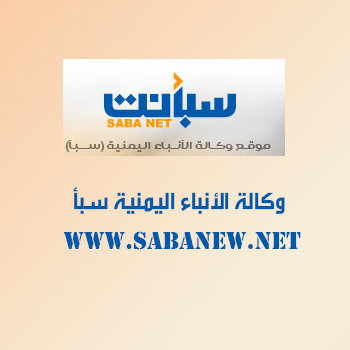 Riyadh (Saba)- Rights Radar has condemned a death sentence issued by a court controlled by the Houthi-Saleh militias against the journalist Yahya Abdulraqeeb al-Jubaihi.
The court issued the sentence death against al-Jubaihi on April 2 in one hearing session, accusing him of contacting "an enemy stat" Rights Radar said in a statement.
In a statement issued on Friday, Righters Radar further cited that al-Jubaihi was not granted a fair trial or allowed to defend himself since his arbitrary detention by the Houthi-Saleh militias on September 6 because he refused in 2015 to acknowledge the coup against the internationally-recognized government in Yemen.
The Houthi-Saleh militates have been being detained 16 journalists in underground custodies with no fair trials for two years and their families are not being allowed to visit them, Rights Radar noted.
"They are also being subjected to physical and mental torture and denied their basic rights in their detention facilities" it added.
"The Houthi-affiliated court has been holding sessions since last April 8 for other 36 detained journalists, who are opponents of the Houthi-Saleh coup in Sana'a, amongst them are academicians, with charges of "supporting the enemy" (the Saudi-led Arab Coalition). Similar to al-Jubaihi, their hearings lack the basic and conditions of the fair trial".
"During the court sessions, the prosecutors loyal to the Houthi recommended the harshest penalties for the 36 detainees, some of the penalties expected to include more death sentences. The 36 journalists are being arbitrarily detained for more than two years, and being subjected to physical torture".
Rights Radar called on the Houthi-Saleh forces to release the arbitrarily detainees and immediately end their trials, particularly the 36 detainees whose court hearing started last Saturday for fear of other death sentences similar to the journalist al-Jubaihi