[01/04/2023 01:28]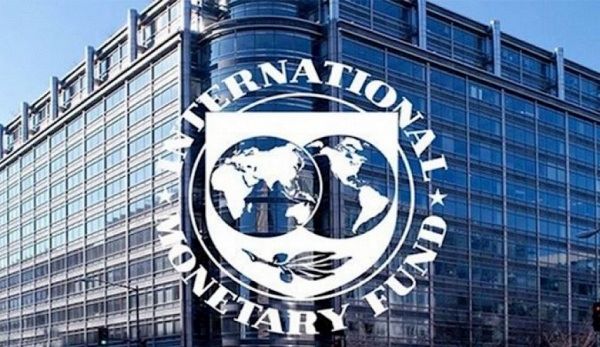 WASHINGTON - SABA
The International Monetary Fund Executive Board announced that it has approved a new 48-month extended arrangement under the Extended Fund Facility (EFF) of SDR 11.6 billion (about US$15.6 billion) as part of a US$115 billion total support package for Ukraine.

The IFM's decision allows the immediate disbursement of around SDR 2 billion (or US$2.7 billion).

This is the largest amount has been approved for Ukraine since the Russian-Ukrainian war broke out on 24 February 2022.

The approval of the EFF is expected to mobilize large-scale concessional financing from Ukraine's international donors and partners, to help resolve Ukraine's balance of payments problem.


---

Oil prices rise after reaching initial agreement regarding the US debt ceiling

Chinese Central Bank injects 125 billion yuan into the financial market

Samsung Electronics reports 86.1 percent decline in profits for Q1

EU approves a plan worth € 43 billion to support electronic chips

Apple's Mac computers sales decline on annual basis

IMF Board approves $15.6 billion support package for Ukraine

AIRBUS announces € 4.2 billion net profits in 2022

China to issues treasury bonds worth $108 billion

Wall Street Closing

Deputy Oil Minister discusses resumption of oil block operation in Shabwah