[02/06/2017 06:17]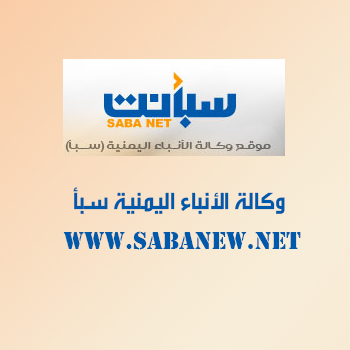 RIYADH-SABA

Yemen Minister of Information said his government desires peace as a gateway to security and stability, but the rebel militias are headstrong with no genuine intent for peace. Muammar al-Eryani made those remarks during a meeting with the Chinese ambassador Tian Qi to Yemen as they discussed cooperation in the field of media on Thursday.

Al-Eryani cited the militia's firing of shooting against the UN special envoy during his last visit to Sana'a as an evidence of that obstinacy and militancy. "Acts the government strongly denounce."

"There cannot be peace while the militia still have weapons in their hands, because they can re-use it against the state at any time. And the international community won't accept an armed militia coup against the state, for that will promote the law of the jungle and set a model to be copied elsewhere in the world."

Talking about the World Day for Children, minister al-Eryani expressed his outrage at the fact that the Houthi militias recruit child soldiers taking advantage of their poverty. The minister said the Yemeni government does not allow recruitment of children soldiers within the army.

The minister praised the Kingdom of Saudi Arabia for hosting and providing a safe place for the official and private media outlets of Yemen, which enabled these outlets to support the government and communicate their voice to the world.


---

Al-Alimi: 26 September revolution was not directed only against the backward regime, but was for the sake of life and dignity

Yemenis celebrate the September revolution and renew the pledge to end the Houthi coup

Transport Minister, UNDP discuss $3.5 million Japanese grant to improve seaports

Signing Saudi Note on supporting Safir Tanker with USD 10 million

€1million French-funded project to support fishermen in Hadramout

President al-Alim leaves New York

President al-Alimi contributes to Seminar about the Yemeni Crisis

President al-Alimin briefs Yemeni community in New York on developments in the homeland

President al-Alimi discusses with UN Secretary General peace efforts in Yemen

Yemen, China discuss coordinating positions towards issues of common concern