[16/03/2017 11:44]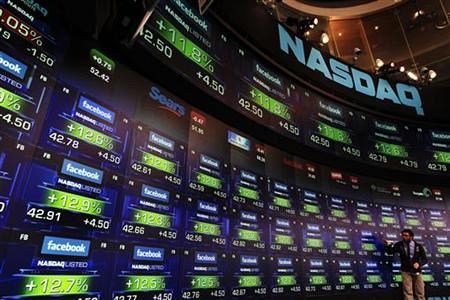 U.S. stocks closed higher Wednesday after the Federal Reserve (Fed) took a less aggressive stance than expected.
In U.S. economic news, the consumer price index rose 0.1 percent in February for a 2.7 percent increase over the last 12 months, the biggest year-on-year gain since March 2012. Retail sales posted a 0.1 percent rise last month, the weakest print since August. Home builder sentiment hit 71 in March, the highest in 12 years. Business inventories climbed 0.3 percent in January.
In international economic news, traders were keeping an eye on Wednesday's general elections in the Netherlands for any indication on the strength of populist sentiment.
The dollar extended losses to trade about half a percent lower. Light sweet crude oil for April delivery added 90 cents to $48.62 per barrel on the New York Mercantile Exchange, while gold futures fell $2.20 to $1,200.40 an ounce.
The Dow Jones industrial average rose 112.73, or 0.54 percent, to 20,950.10. The broader Standard & Poor's 500 index increased 19.81, or 0.84 percent, to 2,385.26. The technology-heavy Nasdaq composite index gained 43.23, or 0.74 percent, to 5,900.05.


---

China to issues treasury bonds worth $108 billion

Wall Street Closing

Deputy Oil Minister discusses resumption of oil block operation in Shabwah