[12/09/2018 08:29]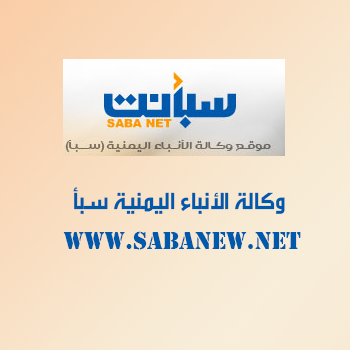 NY-SABA
The UN Security Council has demanded the UN Secretary General's Special Envoy for Yemen Martin Griffiths to update the council on the developments in Yemen to allow it to take the necessary measures for supporting political settlement.

In a statement following an extraordinary session on Yemen on Tuesday, the council demanded the full implementation of its resolutions concerning Yemen.

It welcomed the Yemeni government's show and regretted the Houthi rebels' no-show in Geneva for the peace talks that were supposed to be held on September 6.

It urged all parties to support the Griffiths-led process of confidence building measures and engage in any future consultations in good faith.

It also renewed its commitment to Yemen's unity, sovereignty and independence.



---

Planning deputy minister launches training for surveyors of Food Security and Livelihoods Program

FM calls on IC to press for reaching political settlement

FM: Houthi escalation threatens peace process, exacerbates humanitarian crisis

Azendani, UNA Director discuss media cooperation

FM appreciates Polish support for Yemen

Yemen calls on the UNSC, IC to remove Houthi-imposed blockade on al-Abdia District in Marib

Vice President discusses with Swedish Envoy peace efforts in Yemen

Arab Parliament: Houthi militia attack on al-Abidia Hospital a war-crime requires international action

Al-Ashabi discussed with Pakistani official military escalation

Report: Up to 2451 crimes by Houthi militiamen in al-Abidia District