[05/12/2017 02:26]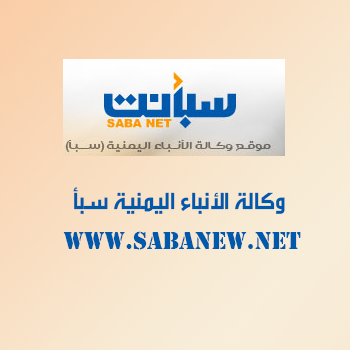 It is time for the international community to realize that Houthis are a terrorist organization that takes control on people by weapons, the spokesman of the Arab League Mahmoud Afifi said on Tuesday.

In a press statement, Afifi also said "it should be sought by all means to rid the Yemeni people of this dark nightmare."
"The Houthi militia refused all middle-of-the-road solutions put forward to settle the Yemeni conflict in a manner that spares Yemen destruction," he said.

"Their intransigence led Yemen to a stalemate and it has become evident that they pursue a heinous plot to subjugate the Yemeni people and seize their resources, a violation of all international legislations and has to be stood up to by all possible legal means."

Meanwhile, the Arab League Secretary General called on the international community to contain the hazardous consequences of the situations in Yemen saying the assassination of the former President Ali Abdullah Saleh at the hands of the Houthi militia signals a wave of turmoil in the coup-stricken country."





---

Al-Ashabi discusses with Pakistani official parliamentarian relations

Yemen welcomes UNSC's statement, reiterates its stance in support of peace

Miftah stresses re-organizing UN organization's works in Marib

Yemeni-Egyptian discussions over transport cooperation

Al-Maliki says the coalition carried out operation against Houthi military targets

Saba explores collaboration with BTA

Ambassador Mujalli confers with Polish official over Yemeni nationals trapped on borders with Belarus

Yemen participates in 34th session of the Council of Arab Transport Ministers

Samaritan Purse's interventions in Taiz discussed

Army liberates strategic sites in Marib