[03/07/2017 04:06]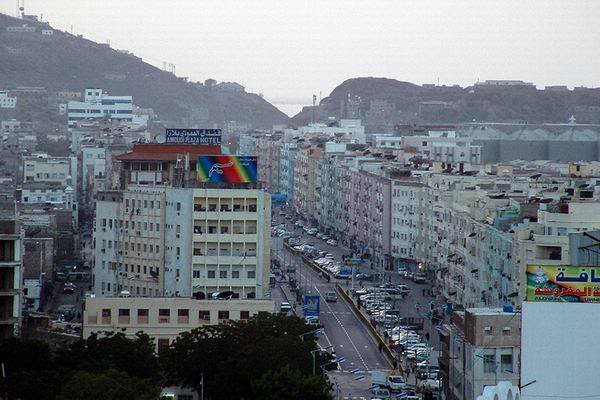 ADEN-SABA
The first agreement for reconstruction of Aden will be signed next week, the deputy governor of Aden for projects sector, Ghassan al-Zamiki said today.

The reconstruction will begin "for some houses in al-Tawahi district as part of the government's plan to rebuild al-Tawahi, Mualla and Seerah as a first project," said al-Zamiki, hoping a string of further reconstruction agreements will follow.

"The agreement will target to rehabilitate all the houses in al-Tawahi district, totally 12,000 houses at a cost of YR 2.300 million," he said.

"In the past Ramadan, the bid envelops for the first stage of reconstruction were opened. External financial support from the Arab Development Fund will help as part of the overall efforts to start the reconstruction program."



---

Yemen discusses with WB implementation of development projects

PM calls on int'l organizations to support government's efforts to rescue Marib IDPs

Yemen participates in 34th session of the Council of Arab Transport Ministers

Samaritan Purse's interventions in Taiz discussed

Health minister gets acquainted with Egyptian pharmaceutical experiment

Army liberates strategic sites in Marib

Marib Dep. Governor calls on relief organizations to aid thousands IDPs

Planning deputy minister launches training for surveyors of Food Security and Livelihoods Program

Info Minister calls on int'l community to pressure Houthis to stop systematic targeting of civilians south of Marib

Yemeni-Cuban relations discussed