[02/07/2022 06:12]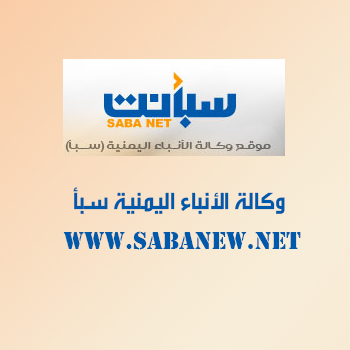 Marib - Saba
The Civil Organization for Victims of House Bombings condemned the terrorist Houthi militia's bombing of the homes of citizens in Amran Governorate, in full view of the world.

The Organization said in a statement, "The coupist militias blew up, last Wednesday, the homes of the citizen Saeed Selah and Jamil Ali Jubran Selah and Nawaf Ali Jubran Seila in the Al-Sila area, the center of the Al-Asha district of Amran governorate."
The statement added, "This crime is not the first and will not be the last committed by the militias against Yemenis who oppose their agenda, ideology and beliefs. Rather, it comes within a series of systematic terrorist crimes practiced by the Houthi militia on an almost daily and organized basis."

The statement pointed out that the crimes committed by the Houthi militias of looting and bombing of citizens' homes are war crimes under international conventions and treaties, foremost of which is the Fourth Geneva Convention, and in violation of all heavenly laws and prevailing laws and customs.

In its statement, the organization called on the United Nations Security Council, United Nations organizations and bodies and all international organizations concerned with human rights to condemn such crimes and terrorist practices and to work to hold the Houthi militias and their leadership accountable for the crimes of murder, kidnapping, displacement, bombing of homes, child recruitment and kidnapping of women.


---

MASAM removes 875 Houthis-laid landmines in a week

Leadership Council chair praises GCC for supporting Yemen and its just cause

Higher Education Minister reviews with ILO implementing apprenticeship program

President al-Alimi convenes high-profile meeting includes Speakers of Parliament, Shura Council

Family killed and wounded as they drove over Houthi landmine in north Yemen

National Investigation Committee holds discussions with a team of Yemen Sanctions Panel

Eryani condemns Houthi storming of annual meeting of Baha'i sect and arrest of 17 participants

Dr. Abdullah al-Alimi praises American role in fighting terrorism, controlling weapons smuggling

Dr. Abdullah al-Alimi confers with British Ambassador over international efforts to revive political process

President al-Alimi praises UK's support for the Yemeni people