[01/05/2017 06:26]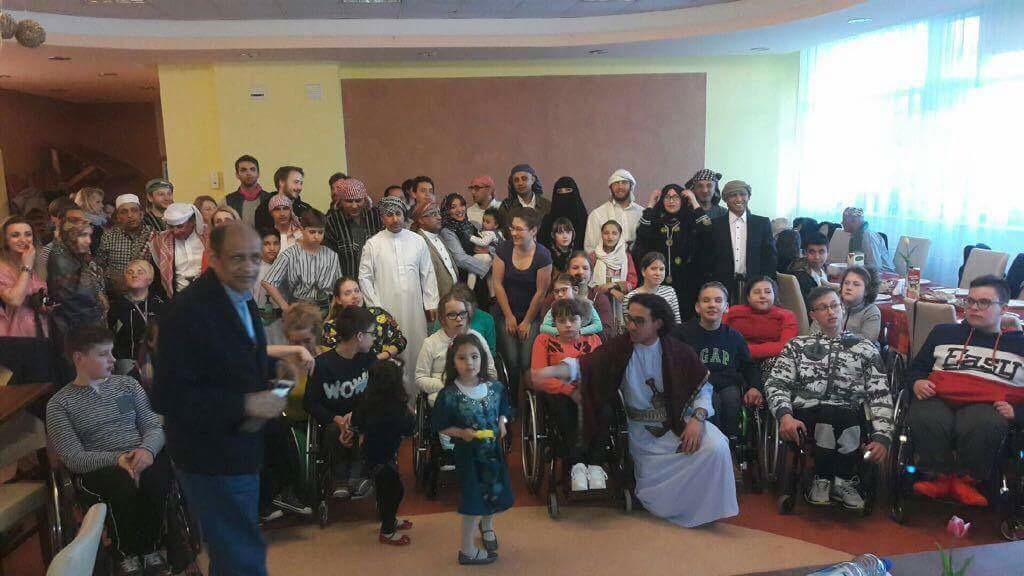 Warsaw, (Saba)-

The political leadership and government are proceeding with implementation of National Dialogue Conference's (NDC) outcomes and approving the constitution of the federal state, Yemen's Ambassador to Poland Mirfat Mujalli has said.

In a speech she delivered during the annual meeting for Yemeni community held here Monday, she confirmed keenness of President Hadi on dealing with obstacles facing all Yemeni expatriates.

She stressed on reflecting good image on Yemen abroad, noting that the country is in a state of delivery will ultimately leads to getting rid of rebels (Houthi –Saleh's militias).

The meeting included a number of activities showed Yemeni rich and variable heritage. Polish Society of People of Special Needs participated in the meeting.


---

FM calls on IC to press for reaching political settlement

FM: Houthi escalation threatens peace process, exacerbates humanitarian crisis

Azendani, UNA Director discuss media cooperation

FM appreciates Polish support for Yemen

Yemen calls on the UNSC, IC to remove Houthi-imposed blockade on al-Abdia District in Marib

Vice President discusses with Swedish Envoy peace efforts in Yemen

Arab Parliament: Houthi militia attack on al-Abidia Hospital a war-crime requires international action

Al-Ashabi discussed with Pakistani official military escalation

Report: Up to 2451 crimes by Houthi militiamen in al-Abidia District

Planning Minister appreciates WB actions in Yemen