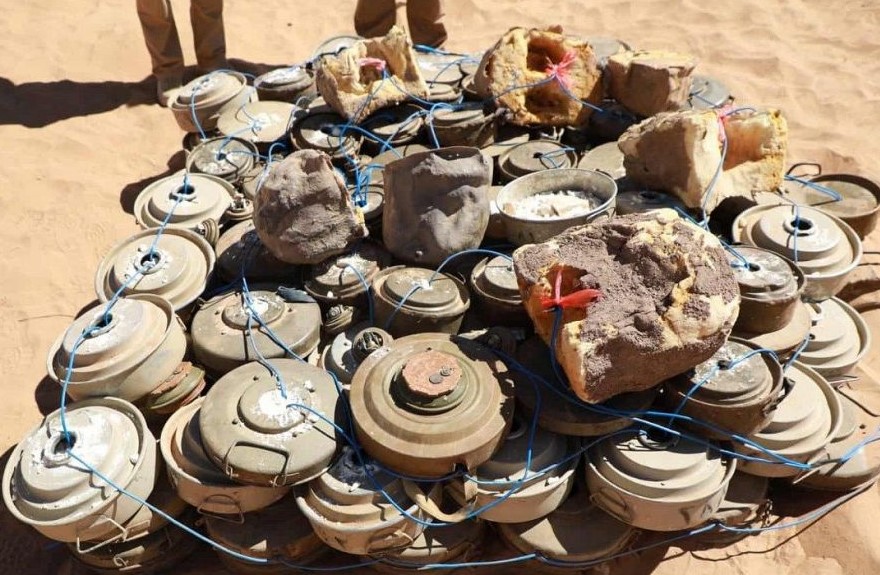 RIYADH-SABA
The Saudi Project for Landmine Clearance or "Masam" has removed 965 mines during the second week of this August planted by Houthi militia in a number of provinces.
In a release issued by King Salman Center for Relief and Humanitarian Activities on Tuesday, it said the removed mines included 15 anti-person mines, 458 anti-tanks mines, 490 unexploded shells and two explosive devices.
It indicated that the project has removed 80,951 mines planted by Houthi militia in lands, schools and houses in Yemen and tried to hide them by fake shapes and different colors, killing and injuring big number of children, women and aged.