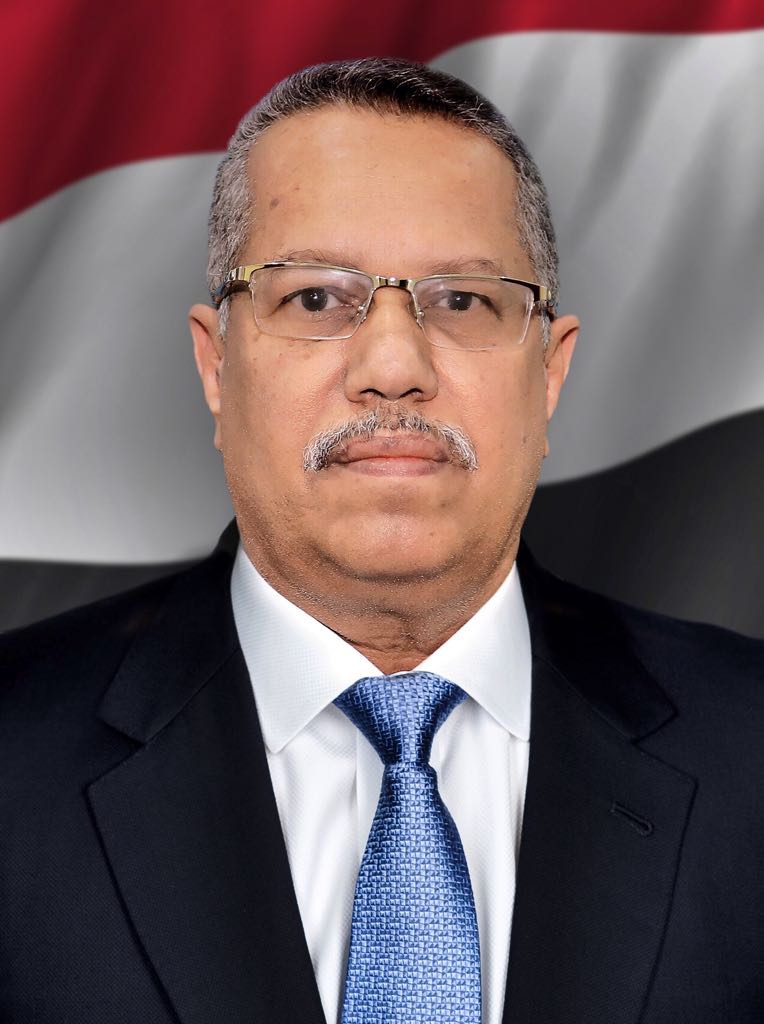 ADEN-SABA
Prime Minister Ahmed bin-Daghr said the victory over Houthi rebels is coming soon and the federal state that Yemenis agreed to establish during the national talks of 2013-2014 is the only exit for Yemen out of the current crisis.
Speaking to Saba on the third anniversary of the liberation of Aden from the control of the rebels, bin-Daghr said that the liberation of Aden preserved the federal state and foiled the theocratic Imamite regime. "There was an imminent threat posed by Iran and ites terrorist groups to our country, the Arab region and the world. But the Arab Coalition stopped that threat," he said.
Bin-Daghr said that there will be no negotiations between the government and the rebels outside the three terms of reference for peace; the GCC Initiative, the outcomes of the National Dialogue and the UN Security Council resolution 2216. "We extend our hand for peace based on these principles."
As per the references, the Houthis have to withdraw from cities and hand over weapons to let Yemen return to its historical transformation process of 2014 when the rebels abandoned the national talks and seized power by