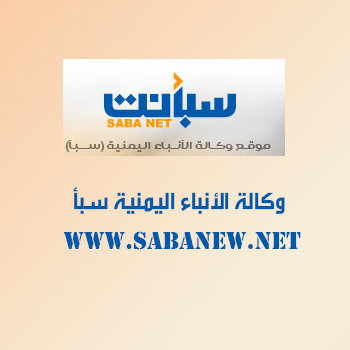 ADEN-SABA
The Government has affirmed that it will be going forward toward restoring the state to all parts of Yemen, after "all means to drive Houthi rebels out of Hodeidah seaport peacefully have been exhausted."
In a new statement, the government said it "has more than once demanded the international community to perform its duty toward the humanitarian misery suffered by the Yemeni people mainly the people of Hodeidah as a result of the Houthi practices."
The statement said the rebels have rather turned the vital Red Sea port "to a port of entry for means of destruction; smuggled Iranian arms that are used to kill the Yemeni people."
The statement said the imminent recapture of the port from the rebels will constitute a landmark in the mission of retaking Yemen from the hands of the militias that had hijacked it."
"The liberation of the port will be the beginning of the collapse of the Houthi militia, will secure international shipping in Bab al-Mandeb straits and cut off the Iranian hand that had flooded Yemen with arms that spill the Yemeni people's blood," read the statement.
"After the port's full liberation with the Arab Coalition's help, the government will set out on its duty toward the people of Hodeidah; alleviate their suffering, restore normal life … infrastructure including schools and hospitals that the rebels had militarized and destroyed."