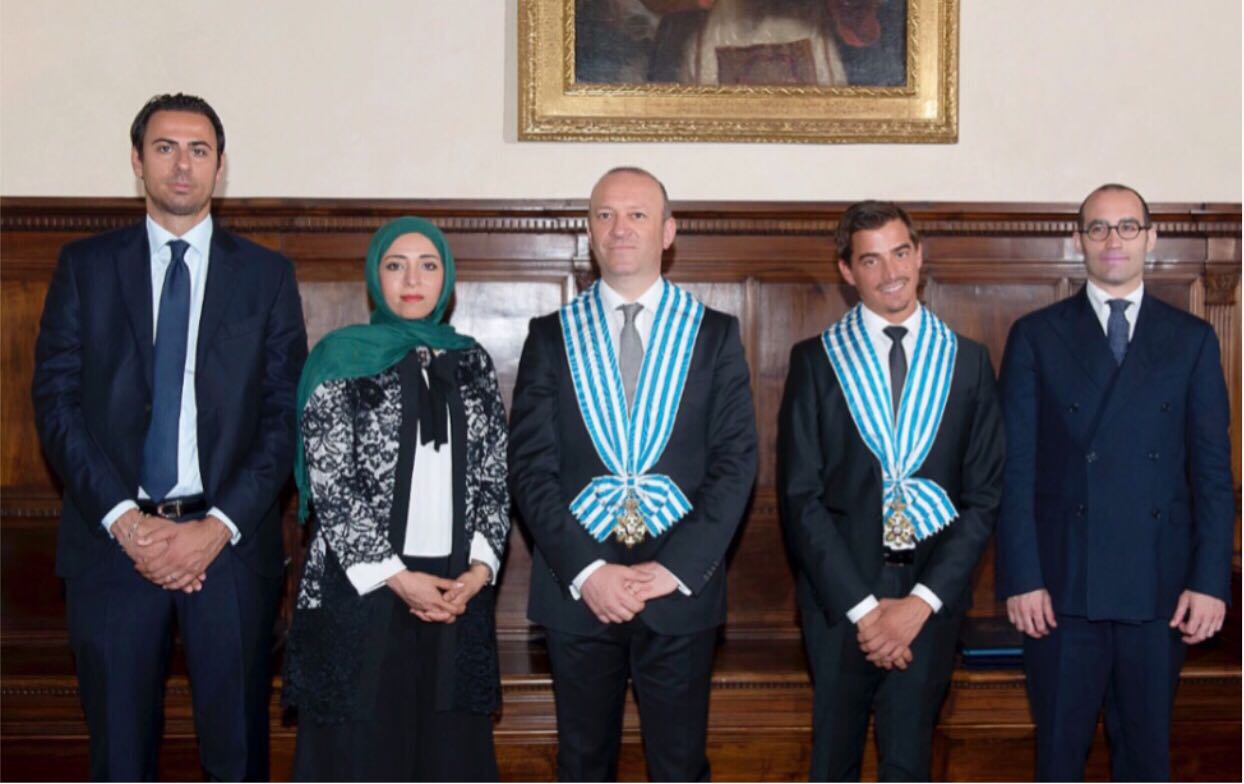 SAN MARINO-SABA
The governors of San Marino Republic Stefano Palmier and Matteo Ciacci received the credential papers of Asmahan Attaoqi as Non-resident plenipotentiary ambassador of Republic of Yemen to San Marino.
Attoqi conveyed the greetings of President Abd- Rabbu Mansour Hadi to the governor of the Republic of San Marino.
The ambassador detailed the governors about the latest developments in Yemen and the government's efforts aiming to end the war and establish peace.