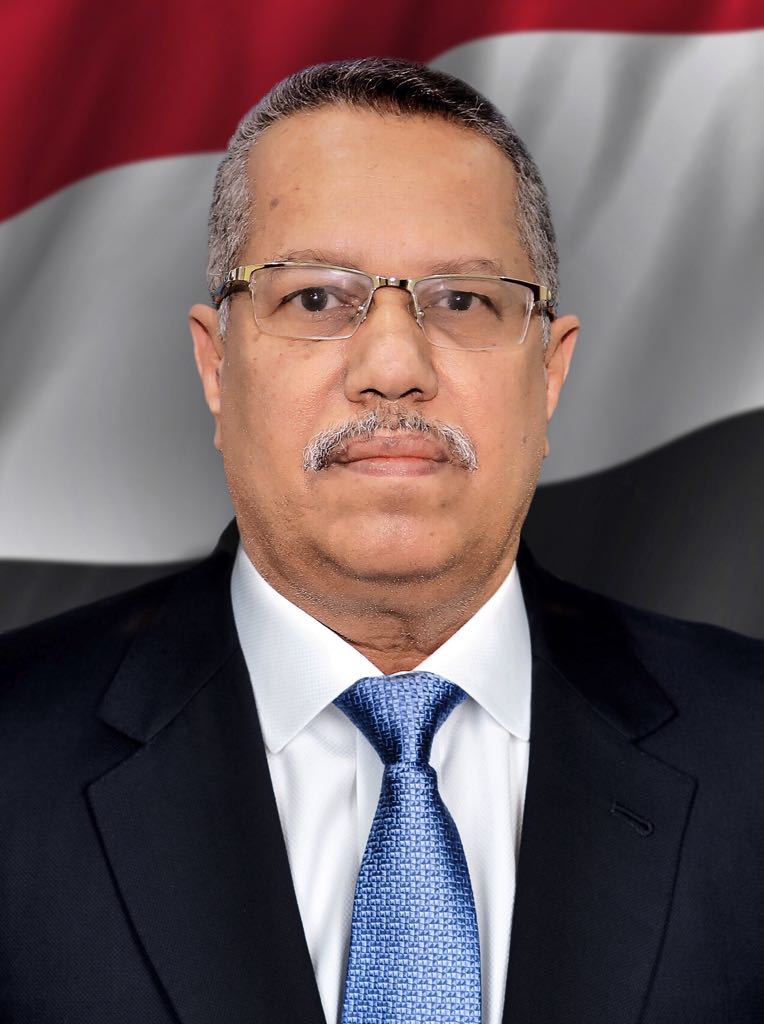 ADEN-SABA
Prime Minister Ahmed bin-Daghrhas directed the Ministry of Interior to merge and unify the work of the different security authorities and to revitalize the joint Operations Room that President Abd-Rabbu Mansour Hadi had set up to facilitate the exchange of information between all the security authorities and to prevent crimes.
Bin-Daghraffirmed that the government will take decisive measures to control security in Aden and the nearby governorates, in order to ensure the security and safety of the people in the first place.
He said Hadihad directed a swift merge of the different security units under one umbrella, the Ministry of Interior. Hadi had also ordered a ban on carrying arms in all districts of the temporary capital Aden.