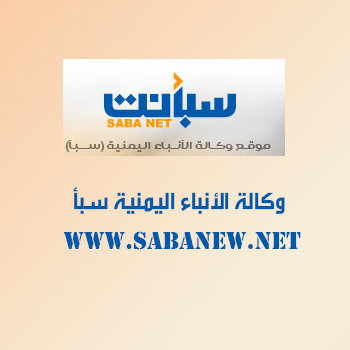 SHABWA-SABA
The Commander of 26 Infantry Brigade and Leader of Baihan Front here Major General Mufarreh Buhaibih launched on Saturday a military center for training specialized units on demining.
The center organizes 60-day training course for 20 personnel affiliated with brigade to deal with different types of mines, explosive devices and war havocs. The center also aims at training military units of the brigade to deal with mines and on other engineering fields.
Training military units on dealing with mines and explosive devices aimed at securing advance of the military forces and protecting citizens against mine catastrophes caused by mines planted by Houthi-Saleh's militias in populated villages and areas, said Buhaibih in a speech of the opening ceremony.
Resorting to planting mines by militias reflects their weakness on facing the military forces and their previous understanding they would not be able to stop advance of the army, he added.
The brigade has been able to demine more than 1500 mines from Harib District and Ain area in 2016 and demining other 865 mines from Assaq areas at Usailan district.