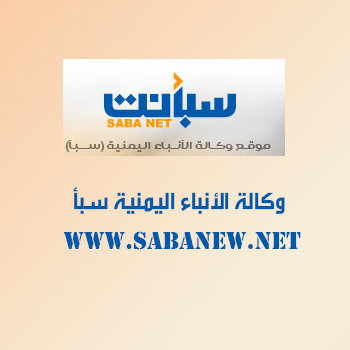 Riyadh, (Saba) - Deputy Prime Minister and Minister of Foreign Affairs Abdulmalik al-Mikhlafi has valued the generous support pledged by the United Kingdom in Geneva Conference on Humanitarian Response Plan to Yemen.
The pledged support is amounting to £ 139 million.
In his meeting with British Ambassador to Yemen Simon Shercliff, al-Mikhlafi valued the UK position for supporting the legal government of the Republic of Yemen, unity and its federal project.
Despite the criminal incident targeted the UN Secretary General Envoy to Yemen Ismael Ould Cheikh by Houthi-Saleh's militias and their supporters in Sana'a, the Yemeni government will keep belief in realizing just and sustainable peace in accordance with the three references; the Gulf Initiative, the outcomes of the National Dialogue Conference and the UN Resolution 2216 to stop woes of the war and to restore the state, said al-Mikhlafi.
While he noted that the obstinate rebel party (Houthis-Saleh's alliance) who does not care about human suffering of Yemeni people and understands only the language of war and destruction, he argued all international parties supporting the peace process to pursue efforts of the UN envoy to reach to a peaceful solution.
For his part, the UK diplomat expressed his country's support to the Yemeni government and valued its efforts for peace and regaining the state. He also showed his country's readiness to provide necessary expertise to the legal government to enable it performing its duties and reestablishing the state's institutions.