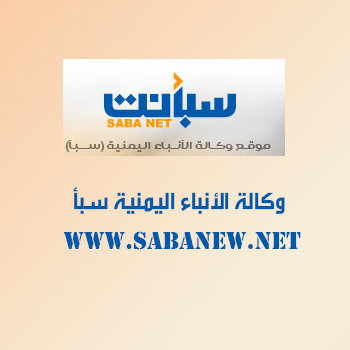 Jeddah, (Saba) - Saudi Council of Ministers highlighted holding Donors' Conference for financing humanitarian response plan 2017 in Yemen.
The conference was held in Geneva on the 25th of past April and organized by Sewed and Switzerland under UN patronage.
In its meeting held here on Monday and presided over by King Salman bin Abdul-Aziz Al Saud, the council noted that the Kingdom had donated Yemen with USD 150 million for supporting projects of King Salman Center for Relief and Humanitarian Activities in Yemen.
The new grant will be added to former Saudi grant valued at USD 100 million, which was allocated for financing the center's programs in the country.