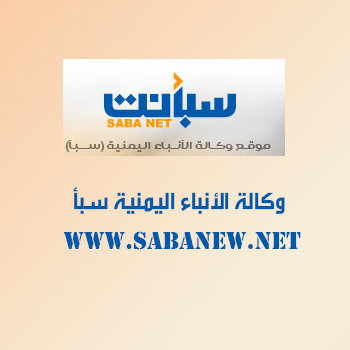 Washington (Saba)- A Yemeni delegation headed by Minister of Planning and International Cooperation and Governor of the Central Bank of Yemen Munasr al-Quaiti on Thursday discussed with Assistant Secretary of State Tim Linder King bilateral relations and how to enhance joint cooperation.
King affirmed that the US Secretary of State is keen to continue supporting Yemen with the aim of developing its security and economy.
The delegation also met with Deputy Assistant Treasury Secretary Jennifer Fowler, discussing the expansion of cooperation between the Central Bank of Yemen and the US Treasury Department in different fields as well as the support of the Treasury Department for the Central Bank of Yemen in technical aspects, and combating anti-money laundering and funding terrorism.
Al-Saadi also met with Deputy Assistant Administrator of the US Agency for International Development (USAID) Maria Longi, highly valuing its assistances in the field of relief and health which amounted $400 million.
He also discussed the activation of some programs in the field of health and education, emphasizing that all needed facilities will be provided to reopen the office of USAID in Yemen.
The Yemeni delegation also met with Director of the White House Bureau for Middle East Affairs Michel Bell, touching on its fruitful visit to Washington.